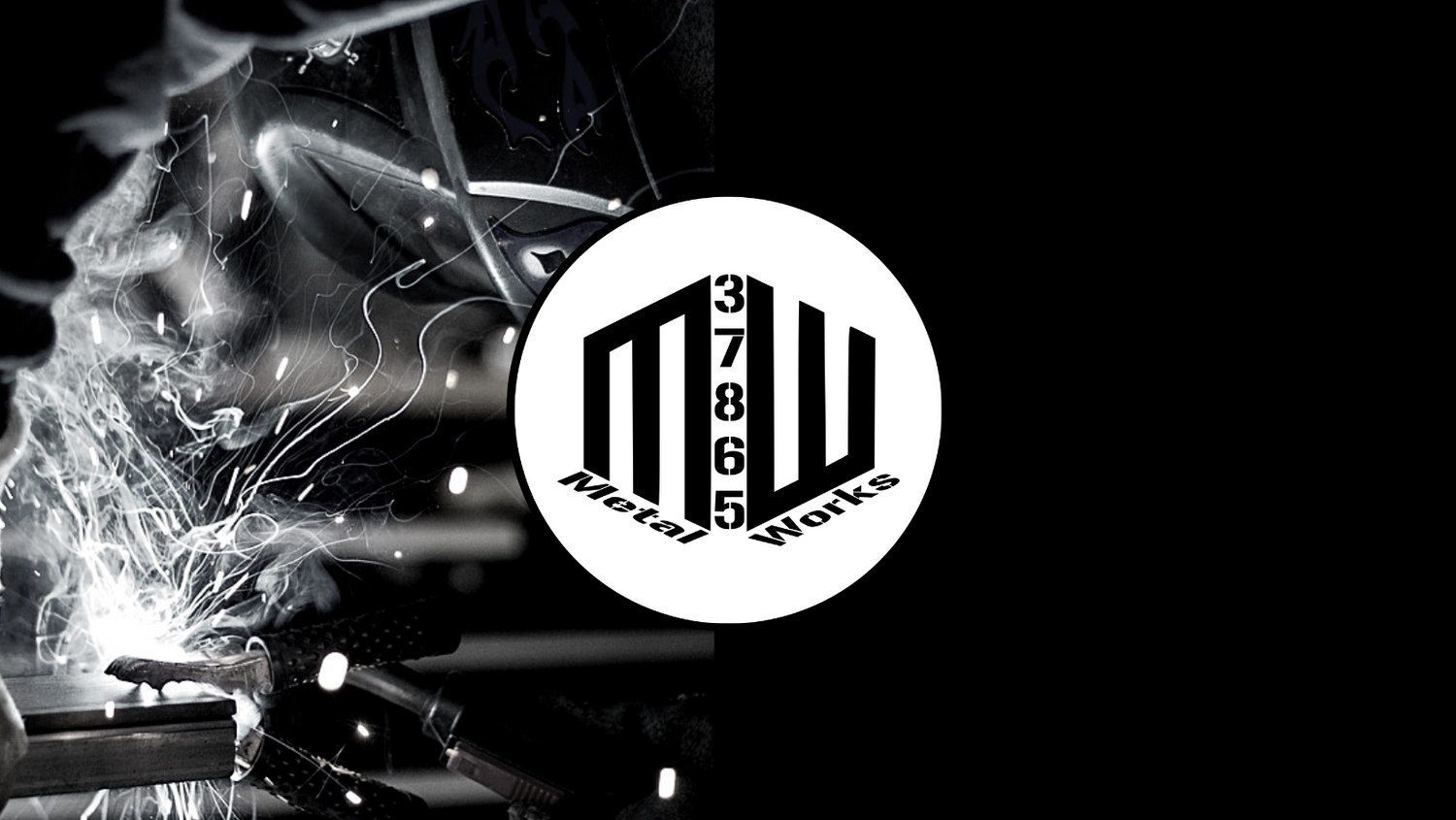 Industrial Fabrication
Experience the power of precision and reliability with our
specialized metal fabrication services for locomotives. At 37865 Metal Works,
we take pride in our deep understanding of the unique requirements of the
railway industry. Team of skilled designers and fabricators, we are dedicated
to delivering top-quality solutions tailored specifically for locomotive
applications.
COLLAPSIBLE CONTENT
Experience

Our many years of experience in the industrial industry allows us opportunities, to collaborate with professional engineers from other disciplines to make sure everything is done safely and appropriately. 

 
CNC Plasma Benefits

Durability

Similar to CNC machining, sheet metal processes produce highly durable parts well-suited for both functional prototypes and end-use production.

Scalability

All sheet metal parts are built on-demand and with lower setup costs compared to CNC Machining. Depending on your needs, order as little as a single prototype up to 10,000 production parts.
Sheet Metal Fabrication

The sheet metal fabricators first convert CAD and drawing data into machine code. Then the plasma cutting machine will then precisely cut sheet metal material. The raw material is formed into angular bends and features using brakes, punches, and dies. If any assembly or post-processing is required, our fabrication team will fit, and weld to finalize the part or assemblies.
Custom Work Welcome

We also provide consultations with customers full-service custom metal fabrication offering. So if you know basically what you need, but aren't sure how to get there, our in-house engineers can develop your concept into a properly certified specification. Just give us whatever you have —  "Cave" illustrations to quick drawings on post it notes we can do our best communicating with you to achieve your needs.